New from the ground up or adding onto an existing post-frame building, concrete, working within your budget, non-insulated or insulated walls, ceilings, windows, doors – all materials are ordered specifically for your building by Construction Services to maintain high quality standards set by you the purchaser and Construction Services.
---
Garages
Home vehicle and storage buildings. Each building is different because each person has different needs. What items are you planning on having in the building? How tall and wide are these items? What are the general dimensions of your building site? Will you need concrete? Drains? Overhead door or Sliding Door? Windows? Insulation or vapor barrier in the roof? Heated workshop area? Outside lean? These are just some of the questions to consider when starting a building project. Bring in your information and we can help you get just the right building for your needs!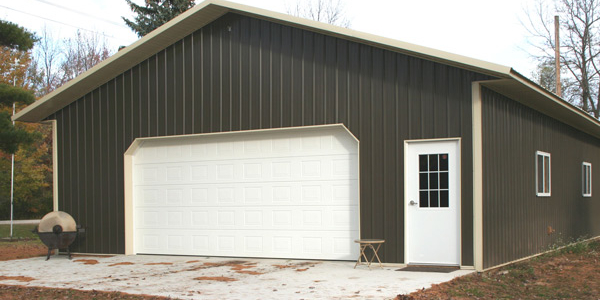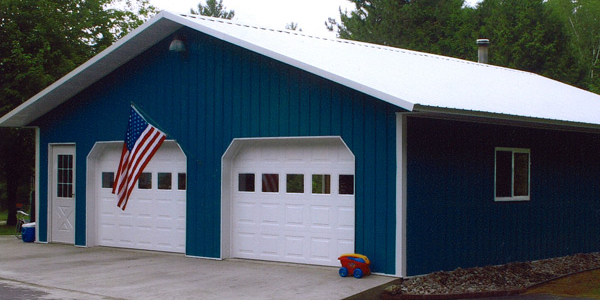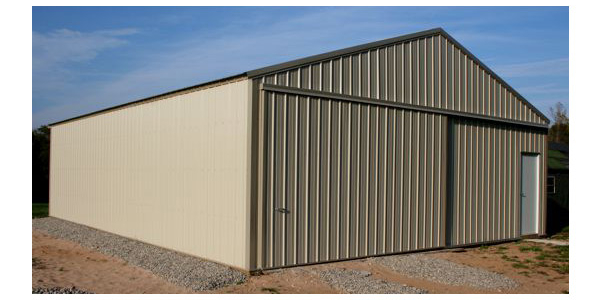 ---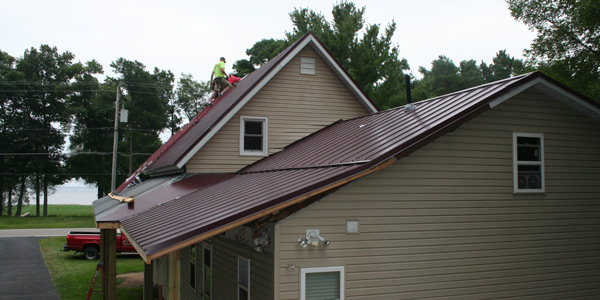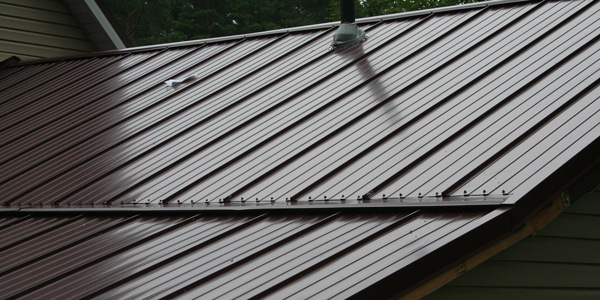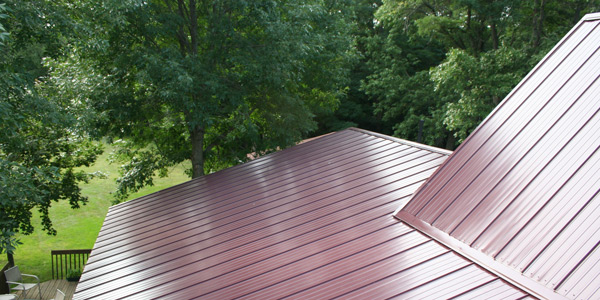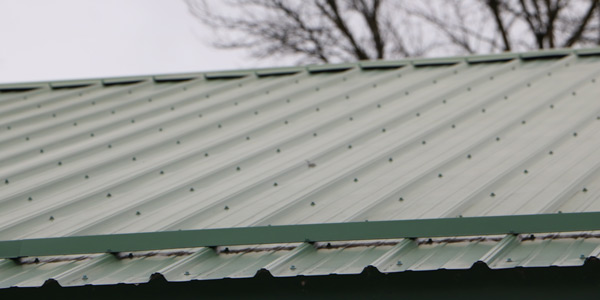 Metal Roof Systems
The two most popular Metal Roof Systems are Pro-Rib and Pro-Snap. Pro-Rib is the same metal that is used on the Post-frame buildings. These sheets are 3′ wide with 9″ on center ribs with exposed matching color fasteners. Pro-Snap is a metal Standing Seam roof system with hidden fasteners. Both systems come in a variety of colors and can be applied directly over an existing shingled roof with no more than two layers of shingles. With both the Pro-Rib and Pro-Snap roof systems insulation can also be applied on the roof to increase the R-Value of your roof. Also metal roofs will increase the value of your building and in most cases your insurance premium will decrease.
---
Specialty Buildings
Specialty buildings are vast in variety – homes, hunting camps, hobby workshops, shops, warehouses, industrial, self-storage facilities, offices, retail stores, business, churches, municipal, horse barns/riding arena's, farm, car wash, aircraft hangers. Every detail is treated with care no matter what the size of your project by Construction Services. We know this is an investment that needs to hold up over time and pay-off in your financial plan. As we work through the plan for your project we go through every step, in detail, with you from the building site preparation, the building itself, electrical, plumbing, interior finishing or any other services that you may need and come up with a plan that works for you.